Be A Part Of Future-Proof Nursing Profession
Good health in old age is a dream for many. Thanks to excellent living conditions in Germany, the majority of the population enjoys good health even in old age. However, this has increased life expectancy and an aging society. The number of young people starting their work-life is decreasing, which has raised the demand for nursing professions and medical care. 
While Germany enjoys a stable healthcare system, professional nursing care is in high demand more than ever before. Nursing homes, hospitals, and other care facilities are looking for nursing personnel with different qualification levels to meet the ever-rising demand of healthcare sectors. This demand is predicted to keep growing even in the coming years.
Current Figures on nursing Field in Germany
1.7 million people are currently employed in nursing, and more than 40,000 job positions are still vacant in health care facilities.
Tasks in the nursing field
1.7 million people are currently employed in nursing, and more than 40,000 job positions are still vacant in health care facilities.
Patient care
Pediatric nursing 
Geriatric nursing
Tasks as a nurse are under independent guidance, observation, support, and care of patients, including both out-patients and inpatients. Depending on your qualification and specialization, you may also evaluate and document nursing measures and carry out medical instruction while assisting during medical intervention. As a nursing professional, you also have to represent a competent point of contact for a patient's family members.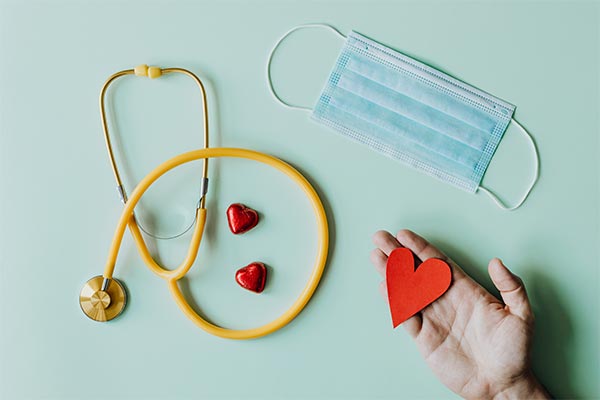 Nursing Job Criteria for International Nursing Professionals
Individuals who wish to apply for a long-term job as a nurse in Germany must fulfill official authorization to practice the profession.
The following requirement must be fulfilled to be permitted to work as a nursing professional in Germany.
Personal suitability/Trustworthiness
To prove your trustworthiness, you need to provide proof of no criminal record. You may also be required to provide certification of Good Conduct from your home country or a German certificate of Conduct.
For your qualification recognition, nationality is not a decisive factor but from where you obtained your qualification. You can look for more information regarding qualification recognition, conversion course, examinations, and responsible German authorities on the multilingual Recognition Germany Portal.
Recognized qualification
Your nursing qualification of your home country must be recognized in Germany. The responsible authorities will check your personal qualification whether it is equivalent to German qualifications. If not, you will have to take an assessment test or a conversion course to prove your level of knowledge. The application can be submitted to a responsible state authority where you would like to join for professional recognition. German professional recognition has nationwide validity.
Sufficient knowledge of German
Depending on the state you will work in, you will have German level equivalent to B1 or B2 levels of CEFR (Common European Framework of Reference for Languages).
Appropriate health condition
You must prove your health certification by a German doctor that you are mentally and physically healthy and are suitable for a nursing job.
As a citizen of Liechtenstein, European Union, Norway, Iceland, or Switzerland, you do not require a residence permit or visa to work in Germany. Citizens that belong to other countries require a resilience permit.
Good To Know :
There are plenty of interesting projects to work on in Germany which offer special opportunities for nursing professionals from abroad.
Triple Win Project :
The Triple Win Project is implemented by the GIZ and Federal Employment Agency jointly with the aim to attract foreign nursing professionals to Germany. The basic scheme in this project is formed by the agreement between BA and employment authorities of partner countries, Serbia, Bosnia-Herzegovina, Tunisia, and the Philippines.
The partner authority will organize the application procedure and check applications on the basis of formal criteria. BA will determine the applications' personal, professional, and language qualifications in the individual interview section. The language test is also a part of the selection process.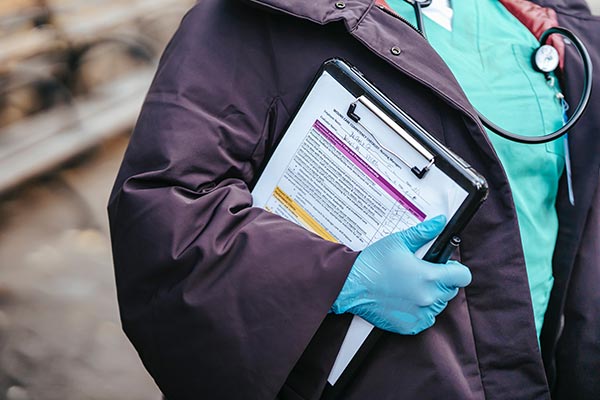 GIZ offers language applications to nursing professionals and for professionals preparing to work in Germany. GIZ also provides support and facilitates integration with the recognition process after arriving in Germany.
Until the applicant's qualifications are recognized in the patient care and nursing field, which usually takes place within the first year of employment, the applicant may work as a medical orderly. 
"Nursing in Germany" Project
The Mexican National Employment Office and Federal Employment Agency have joined hands together to look for qualified nursing and healthcare personnel from Mexico to apply in Germany. 
This project puts emphasis on professionals from Mexico looking for new career prospects. German employers present their jobs in various events and locations of Mexico.
Individuals who wish to be a part of the project should be willing to work abroad and be ready to gain the required skills in the German language within 12 months. You will also require Academic qualifications from Mexico University. On the way to Germany, nurses will receive diverse support like financing language courses, guidance to apply for VISA, and for being recognized for professional qualification. 
How to be a part of the project? What is offered in the project? Where can I ask my queries? Find all the information on the Nursing in Germany Project.